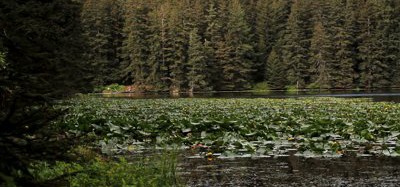 Needles crunched below while you remained silent
As I brought you into the woods, the pine
trees scented the air and then I heard you breathe deep.
When you finally start, your bitterness runs so deep,
I let you carry on. I keep silent
Standing before you in the shade of this majestic pine.
I am slain among the pine;
Your sharp words cutting deep.
You speak your piece and fall silent.
I am silent when I leave you with the pine; this time your wound is deep.